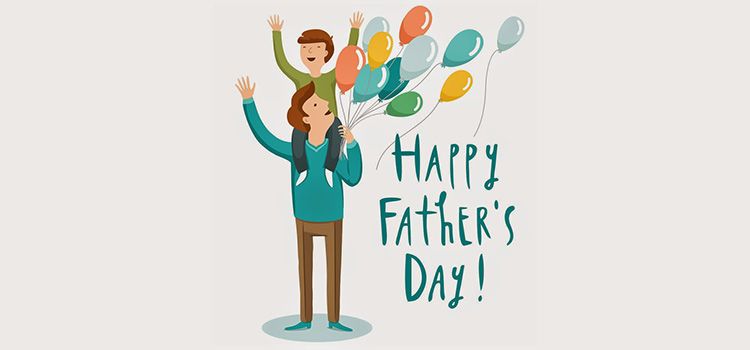 Father, like a tree, tall, underfoot, forceful. For I hold up blue sky. Here we tell the story about the origin of Father's Day.
The first Father's Day appeared in America in 1910, proposed by Sonora Louise Smart Dodd. Her mother died when she gave birth to the sixth kid. Her father, Mr. William Smart used to be a veteran in Civil War. After her wife's death, he raised the six kids on his own on a farm. Sonora Dodd is the second kid, and the only girl, which made her understand her father's selfless devotion. Unfortunately, when kids grew up, had the ability to make a good life for him, Mr. Smart passed away in 1909 for overwork.
One day in the same year, Sonora Dodd missed her father very much after attending the Mother's Day ceremony in church. For her, her father's devotion was not less than any mother, and all the fathers deserve a special day, her idea got the support of churches, mayor and the state governor. State government made the third Sunday of every June the Father's Day. 19th, June, 1910, people celebrated the first Father's Day in Sonora Dodd' s hometown, Spokane city, so did other people in other cities at almost the same time.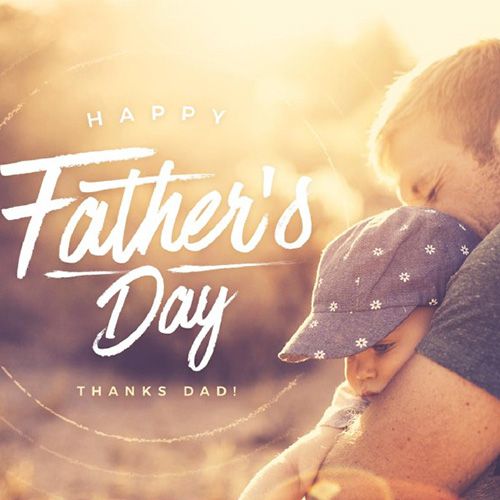 At Father's Day, people send fresh flowers to pay respect to father, express their miss, people accept Sonora Dodd's suggest - wear red roses to show their love to fathers, wear white roses to memorize late fathers, which became a custom. At beginning , the date of Father's Day is not same in different places, and in some places, dandelion stands for Father's Day. in some places, people use white lilac to show their respect to father.
In 1924, American president, Coolidge, declared to support the proposal of setting up a nationwide Father's Day. In 1966. President Johnson signed up presidential declaration, made the third Sunday of June America's Father's Day. In 1972 president Nixon sign up formal document, finally made it a permanent holiday.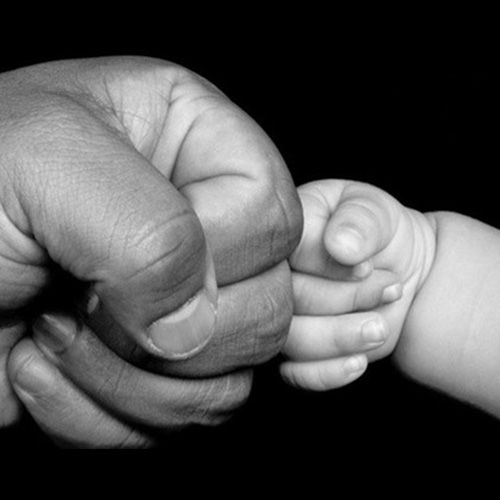 Except flowers, we could also DIY a shirt with shinning rhinestone iron on transfer motif for father as a sweet gift to tell him you love him.
Iron it onto a shirt, give it to your father as a gift, he would love it very much, believe me.