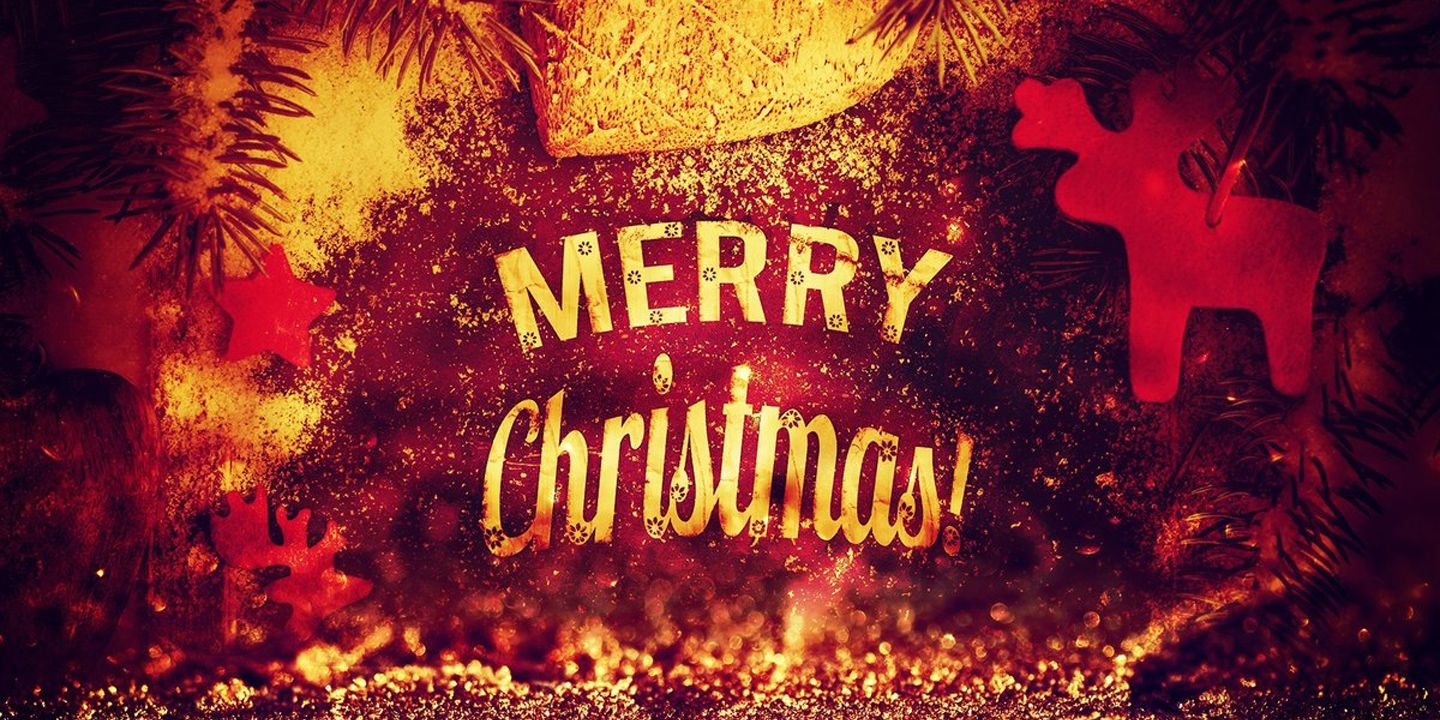 When talking about Christmas, what comes to your mind? Though time waits for no man and we are no longer naive children, we still remember the surprises Santa brought to us, remember the warmth of family in the cold snowy night, and remember the melody of carols. There must be some glittering things reserved in our mind for long and brighten our heart every now and then. Now let's take a look at the top glittering things in Christmas.
The Metallic Luster of the Christmas Bells
Santa Claus is driving a reindeer sleigh from a distance, and the jingle bells are ringing from far to near. The metallic lusters of bells are like the shiny stars winking in the sky.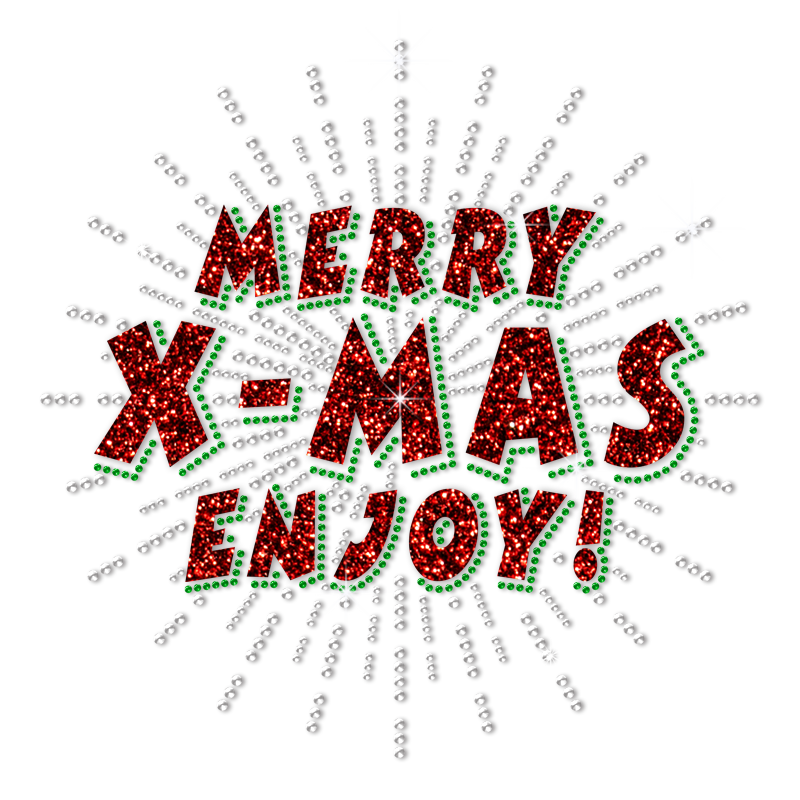 The star-like bright is sparkling the night sky, silhouetted on everyone's face like a dream.
The Bright Christmas Fairy Lights
Before Christmas, the most interesting thing is decorating our sweet home. Fairy lights, Christmas balls, and the stickers of Santa Claus are all good choices.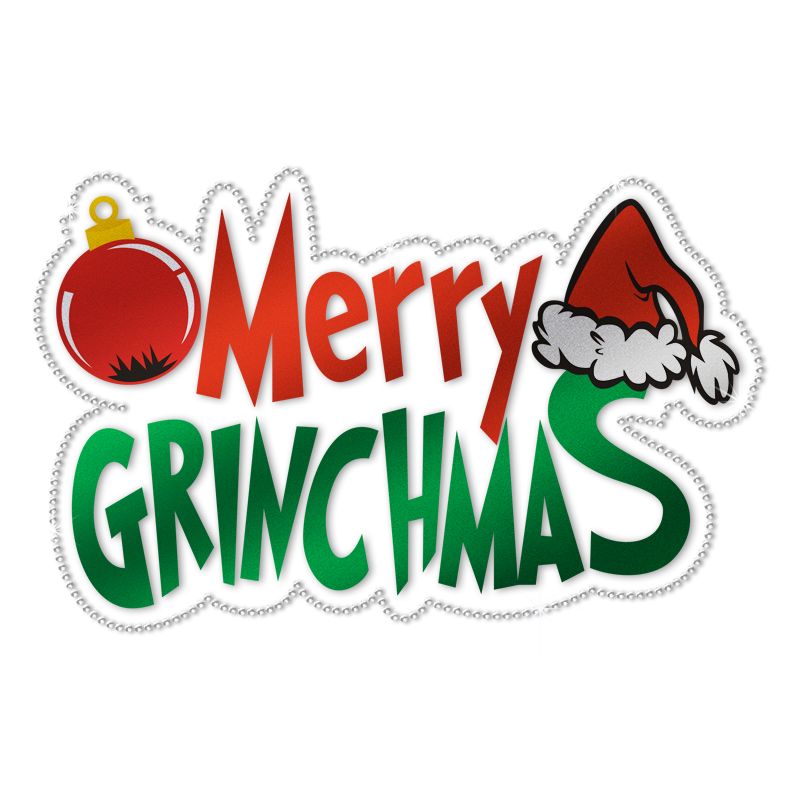 With all the Christmas decorations, it is difficult not to feel the Christmas spirit that is wafting through the town.
The Snowflakes under the Street Lamps
Winter is a romantic season. The orange light of street lamps is a warm glow on the Christmas Eve.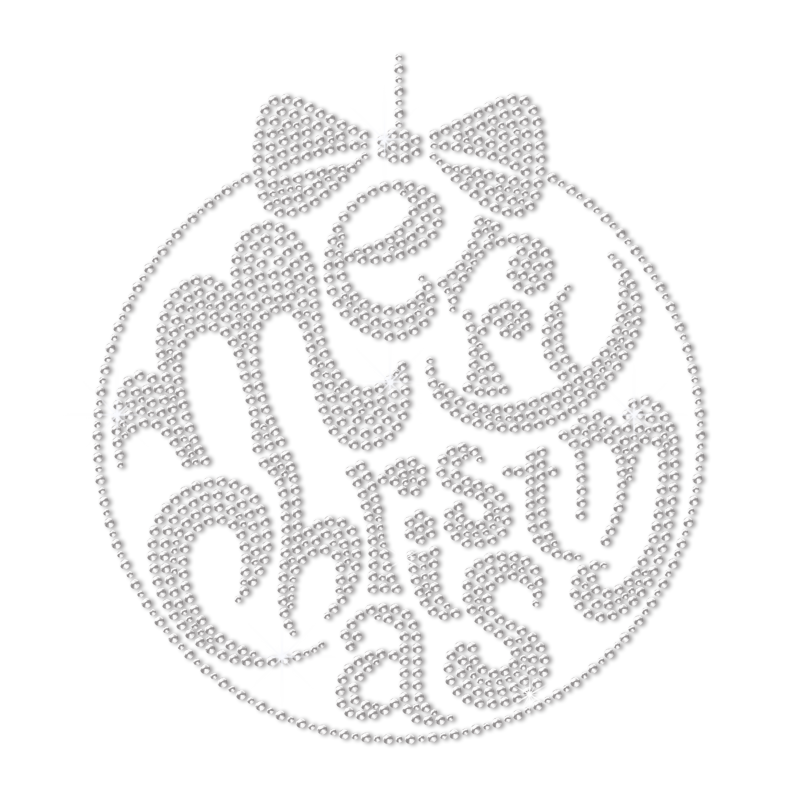 The snowflakes are sparkling under the street lamps. They like flying spirits, dancing up and down happily with the melody of carols.
The family is always the most precious part of our heart. Lift is full of happiness – the warm fire, twinkling Christmas lights, and laughter from family can bring a contented feeling to us.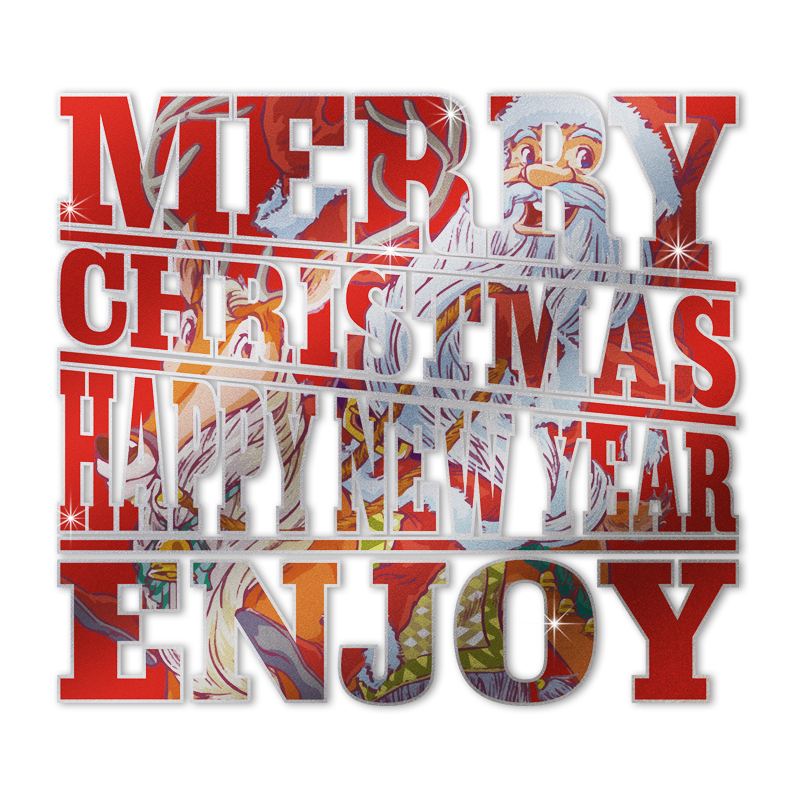 Best wishes to you all, wherever you may be, a happy Christmas.