Custom Vinyl Heat Transfer Simple. Painless. Straightforward. If you would like to get a free quote by email, please click here to
contact us
. Our sales rep will reply to you by email as soon as possible.

Step 1: Follow the guidelines to submit your request

Step 2: Receive digital design via email and approve it

Step 3: Wait for production and then collect your order
Artwork If you have artwork and want to make it a transfer design, just come here and upload it. We will finish the rest works.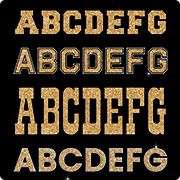 Words Use our font library to arrange up to two lines of text now! Your texts can be customized in multiple fonts and style choices.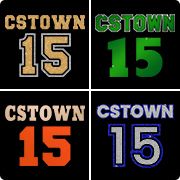 Jersey Use our font library to arrange names and numbers for jersey now! Fonts and styles can be customized freely.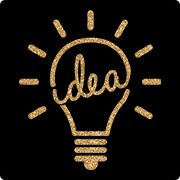 Have ideas but no artwork? It doesn't matter. Come here and tell us your idea in details. We will make an unique design for you.