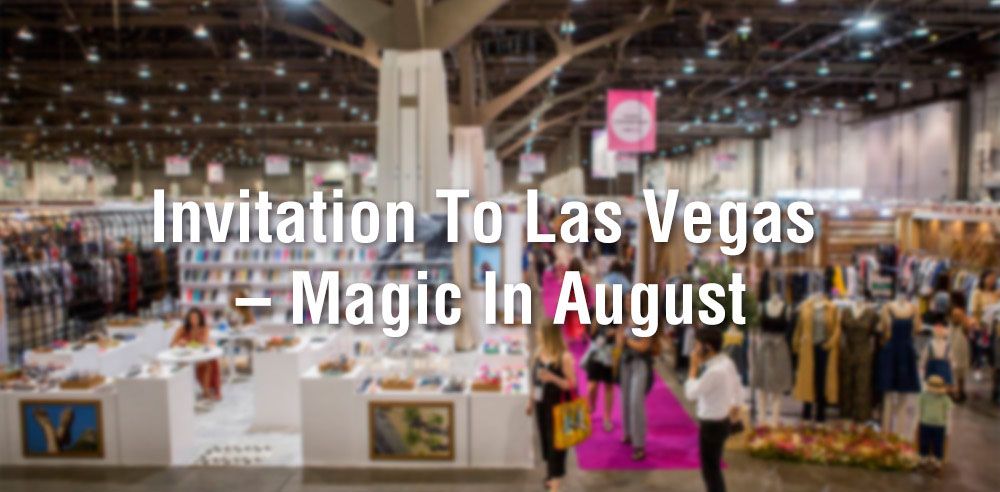 Dear Customers,
We sincerely invite you to attend the ISS Atlantic City 2019 Trade Show, and we also prepare a big reward for your visit! ISS Atlantic City is the largest show in the decorated apparel industry in the Northeast, and the tradition continues in 2019! From March 21-23, join thousands of your professional colleagues and peers at ISS Atlantic City and discover the latest demonstrations, techniques and new product lines in the decorated apparel industry to help grow your business.
Who Should Attend ISS?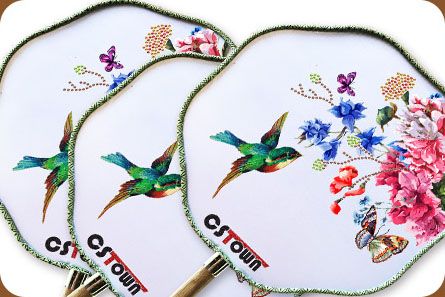 Anyone Who Wants to Get Inspired.
Why Attend ISS?
Uncover Areas of Decorated Apparel Exclusive to ISS Attendees.
Learn About Emerging Retail Trends.
Build Your Business Contacts.
We are doing something new this time. Luminous material & soft metal material are added. The dazzling well-designed transfers and high-quality transfer materials will be on display. Welcome to ISS Atlantic City 2019 Trade Show and Conference. Looking award your visit to our booth.
Yours sincerely,
CSTOWN INC.
Please Fill Out The Registration Form To Attend This Event
Fill out the registration form to attend this event online now and check in onsite during March 21-23, and you will get four e-coupons with a total value of $240 and a professional consultative service face to face.