Crystal Word Motif Just Married Hotfix Transfer for Clothes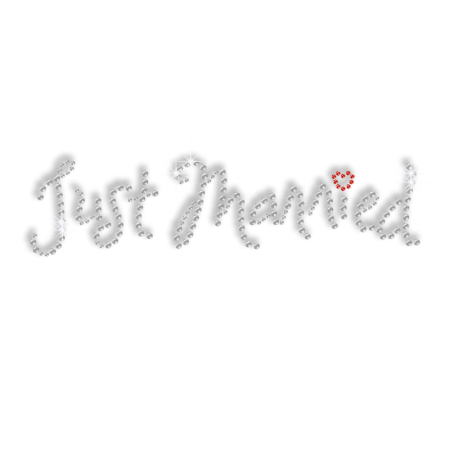 ECS01

ECS20
Select a category
T-Shirts

Sweatshirt

Sportshirts
> > >
Fill out quantitly 12~35: 2% off | 36~71: 3% off | 72+: 5% off
Only ship within the continental United States.
$0.00
Crystal Word Motif Just Married Hotfix Transfer for Clothes
Description
Delivery
Payment
Samples
6~24 pcs $3.57 $1.34
25~49 pcs $3.57 $1.20
50~99 pcs $3.57 $1.14
100+ pcs $3.57 $1.07
Good way to show off
Newly married couples like to show off this big event of their life. I notice there r so many weddings recently around. So I gave it a thought n ordered this collection. The performance was good. I also bought the bride to be collection.
Overrall Rating:
Stacy Nelson
DATE:May 19,2014