Ingeniously-designed Alphabet Iron on Rhinestone Motif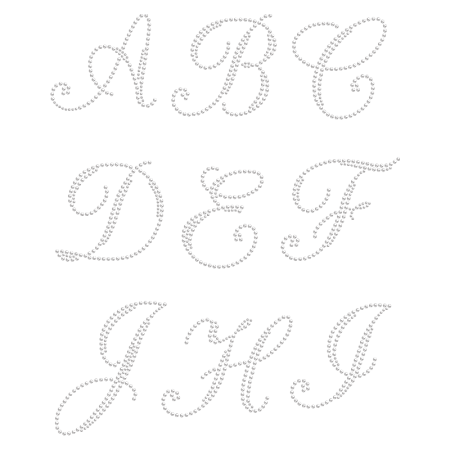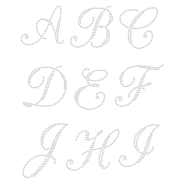 ECS01
Ingeniously-designed Alphabet Iron on Rhinestone Motif
Description
Delivery
Payment
Samples
6~24 pcs $10.79
25~49 pcs $9.71
50~99 pcs $9.17
100+ pcs $8.63
Five stars
The letters are great in the different colors materials. It is also an economic cost using.
Overrall Rating:
Cynthia Vigil
DATE:November 17,2015
I bought this transfer as a present for my 6 year old grandson ;It can be cut into small pieces. This turned out very good and easy to use. The color was very bright and pretty. I would order again.
Overrall Rating:
Winthrop
DATE:June 11,2015