Shinning Crystal Rhinestone and Nailhead Necklace with Peace Mark Iron on Transfer Motif for Clothes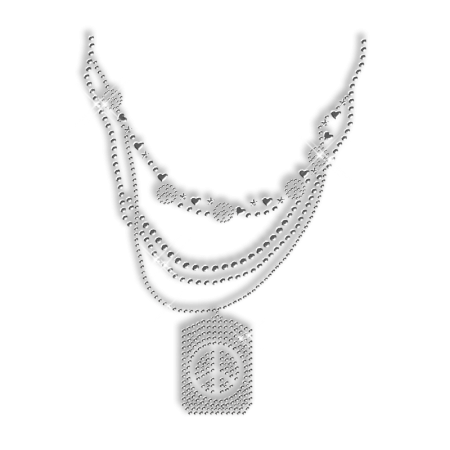 ECS01

NH01

Star NH01

Heart NH01
Select a category
T-Shirts

Sweatshirt

Sportshirts
> > >
Fill out quantitly 12~35: 2% off | 36~71: 3% off | 72+: 5% off
Only ship within the continental United States.
$0.00
Shinning Crystal Rhinestone and Nailhead Necklace with Peace Mark Iron on Transfer Motif for Clothes
Description
Delivery
Payment
Samples
6~24 pcs $12.17 $4.56
25~49 pcs $12.17 $4.11
50~99 pcs $12.17 $3.88
100+ pcs $12.17 $3.65
Very great
I like my T-shrts with the rhinestone transfers. I'm so dazzle in it. Next time I will be pressing a cat on my clothes.
Overrall Rating:
Angela
Location:Rhode Island, US
DATE:March 31,2014