CSTOWN Online Design Tool At CSTOWN, we have designed a quick and easy way for you to create high-quality custom heat transfer. Whether you are looking for different iron-on materials or interesting design patterns, our online product design tool lets you create your entire order from start to finish.
How to Design Online
1. Choose a Category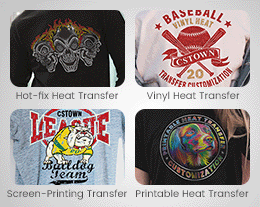 We provide two different custom guidelines (popular materials and custom themes) for your design. Get started by choosing a category.
2. Customize Online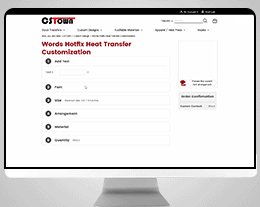 Upload your artwork or add custom text or just tell us your idea, we will do the rest for you. You have complete control over all aspects of your design.
3. Place Your Order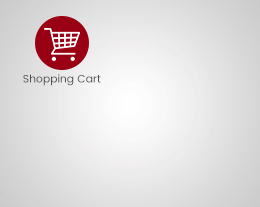 Review your order information and complete payment. Custom artwork transfer needs your approval before production while custom text work is ready to ship in 2 business days or less.
What You Need To Know
1. Confirmation Email For custom artwork, we will finish the design within 1 business day after you place the order and send you an email to confirm it.
2. Picture Requirements · We recommend you upload HD images in *.JPG, *.PNG and the resolution must above 300 pixels.
· For the perfect effect, please try to keep only the area you need to design or print and remove the extra background.
3. Additional Charge · If you have special needs, you can leave your thoughts on custom notes. There will be a design fee of $6.
· Orders less than 12 pieces will charge a template fee.
Why Partner With CSTOWN Our ability to offer online customization is what makes us a one-stop custom heat transfer of choice. We provide considerate service to help you easily turn your design or idea into a vivid, fashionable, quality heat transfer.
1. Easy Operation Online customization operation is easy and saving your time, avoiding the trouble of communication.
2. Amazing Prices With no minimum order quantity, we will offer you the most reasonable price.
3. Quick Turnaround Production will begin after payment. Usually, we ship goods by DHL or UPS. Once the goods are shipped, we'll send you the tracking number at once.
4. Great Quality Our heat transfers are made of premium materials and have passed five quality inspections. You can completely trust our products.