Glitter Iron on Peace Love Volleyball Rhinestone Transfer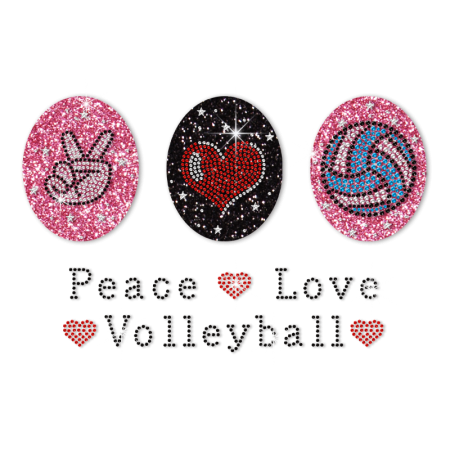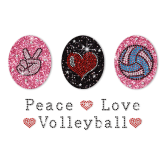 ECS01

ECS11

ECS20

BS20

K-12

K-27

Star NH01
Select a category
T-Shirts

Sweatshirt

Sportshirts
> > >
Fill out quantitly 12~35: 2% off | 36~71: 3% off | 72+: 5% off
Only ship within the continental United States.
$0.00
Glitter Iron on Peace Love Volleyball Rhinestone Transfer
Item No.

SPO-083

Size

Color

Silver (Star NH01), Pink (K-27), Black (K-12), Black (BS20), Ruby (ECS20), Teal Blue (ECS11),Crystal (ECS01)

Materials

Shaped Nailhead, Glitter, Rhinestud,Rhinestone
Description
Delivery
Payment
Samples
6~24 pcs $ 25.60 $ 9.60
25~49 pcs $ 25.60 $ 8.64
50~99 pcs $ 25.60 $ 8.16
100+ pcs $ 25.60 $ 7.68
A few jewels fell
A few of the jewels that I ironed on following instructions fell and I could not use them. Guess the jewels just didn't work well when sticking on glitters. Other products worked better.
Overrall Rating:
Isi Smith
DATE: August 4,2014