Rhinestone iron on transfers is an art. Custom rhinestone iron-on transfers enable people to express their personalities as well as to get them out of the complex steps of organizing all the rhinestones into a regular pattern. With a customized rhinestone iron-on transfer, people can simply apply it on everything. And here are some suggestions for you to take when you applying your personalized rhinestone iron-ons.
What kind of materials can we use for the rhinestone iron-on transfers?
Rhinestone iron-on transfers can be used on the following types of materials: wool, cotton, linen, viscose, tulle, denim, lycra, cotton jersey, synthetic suede, silk, synthetics, technical fabrics, and artificial fur.
From such a wide range of materials it is easy to see that the stuff we can apply iron-on transfers on is quite a lot: t shirts, sweaters, jeans, shorts, slippers, caps, shoes, your pillows and even your wedding dress. Please note one thing for your applications which is the heat transfer requires a temperature between 150℃ to 180℃, so anything that melts or will be destroyed under this temperature is not allowed to be used on.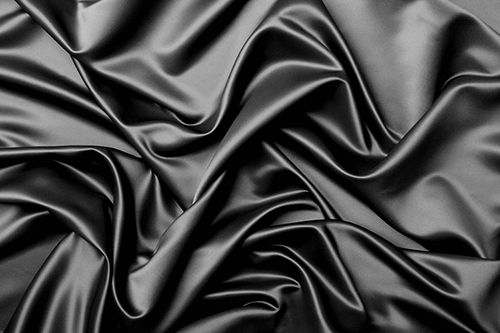 What tools can we use?
If you are at home trying to create a piece of your own design, we suggest you can use a household iron. However, it is kind of difficult to control the temperature and the pressure, so what you need to do now is TEST, TEST and TEST some more before you finally applying the customized rhinestone iron-on transfer. Order a little bit more iron-on transfers for testing and use them on the same kind of fabric to know the proper temperature, pressure and time.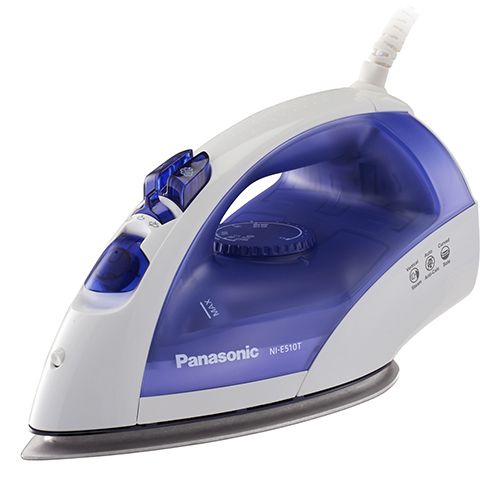 If you want to produce wholesale rhinestone iron-on transfer clothing, a heat press machine will be the best choice. It usually takes a few hundred dollars but it worth your investment because a machine allows the even pressure on the iron-on transfers. Besides, you also need to watch the time and temperature for the transferring.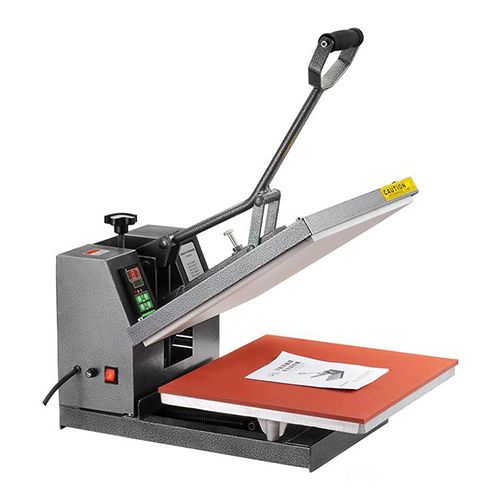 Now we've got materials and tools, so how can we apply the rhinestone iron-on transfers on the material? The method is as simple as three steps: take off the sticker which covers the customized rhinestones; put it on the fabric and use an iron (or the machine) to press on it with a proper temperature, pressure and time; take off the back sticker carefully. For more details, please refer below instructions: