In 2019, you may have many plans. For example loose weight and travel aboard. Valentine's day is coming, today I will introduce several valentine's day proposals for you to do with your love. Some of them may seem super old-fashioned, but if you think about it, there may be many things that you two have never done together before.
1. Take a walk with him/her.
How long have you been out of walking and talking with your love? How about taking a walk with him or her hand in hand after work or dinner? It is not only conducive to health, but also can create an opportunity for you to talk with each other.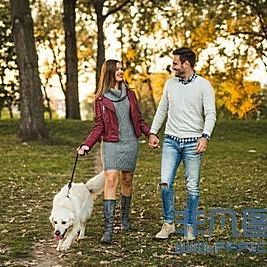 2. Go on a date at somewhere you haven't been for a long time.
Do you remember where your first date was? How about revisiting the same place again on valentine's day? You can chat about the sweet memories of the past and create new memories by the way!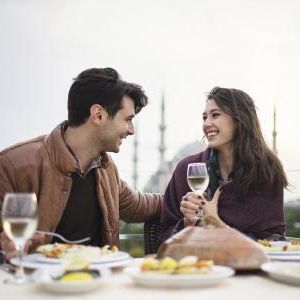 3. Have a cooking night!
Most young couples probably go to restaurants or order take-out. But restaurant food can also be greasy and unhealthy. At this time, cooking dinner by hand is a good experience. You can plan together from the purchase of ingredients to the cooking process and then enjoy the cooking results fruits. I bet this meal will be very delicious!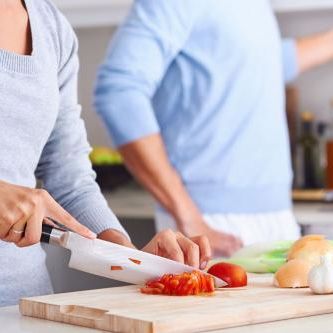 4. Accompany him/her to do what he/she wants to do.
He or she may not have the same interests as you. If you're always on your own, it's a good idea to spend a day with your love doing what he or she has always wanted to do.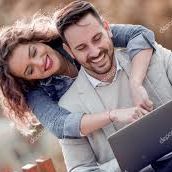 5. Try something crazy that neither of you has done.
There are many wonderful things in the world that are worth doing together. Go on an exciting outdoor adventure or be a volunteer for a day at a social service organization are both good experiences.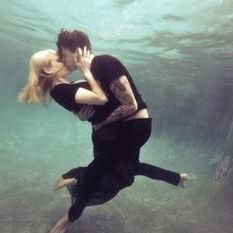 6. Sit down and talk about your dreams as you did on your first date.
At the beginning of dating, the two of you always have a lot of feelings and thoughts to share. How long has it been since you shared dreams and ideals with each other? Stop staring at your phone when you go to a restaurant or cafe, look up at the person sitting in front of you. Maybe the relationship has reached a new stage, and some ideas may come.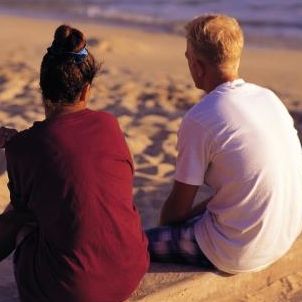 7. Count stars on the top of a mountain.
Personally, I think this is a very romantic activity. However, it's not that easy to be prepared for the outdoor activities. But I'm sure it would be a great experience to go camping with your love and count stars on the top of a mountain.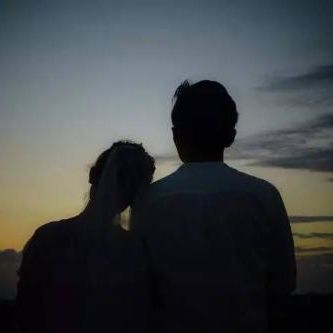 8. Draw a picture for you two!
We often see street artists who draw portraits or sketches for other people. It is a good idea to be a model with your love in such a picture. Hand-painted portraits of you two are more meaningful and precious than photographs!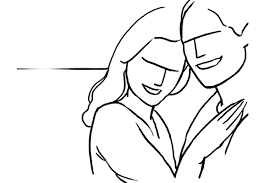 9. Don't forget to wear his-and-hers shirts with your love!
I recommend the heat transfer of love to you. Iron these motif on your shirts, do everything and go everywhere with your love, you two will be the most lovely couple in the world.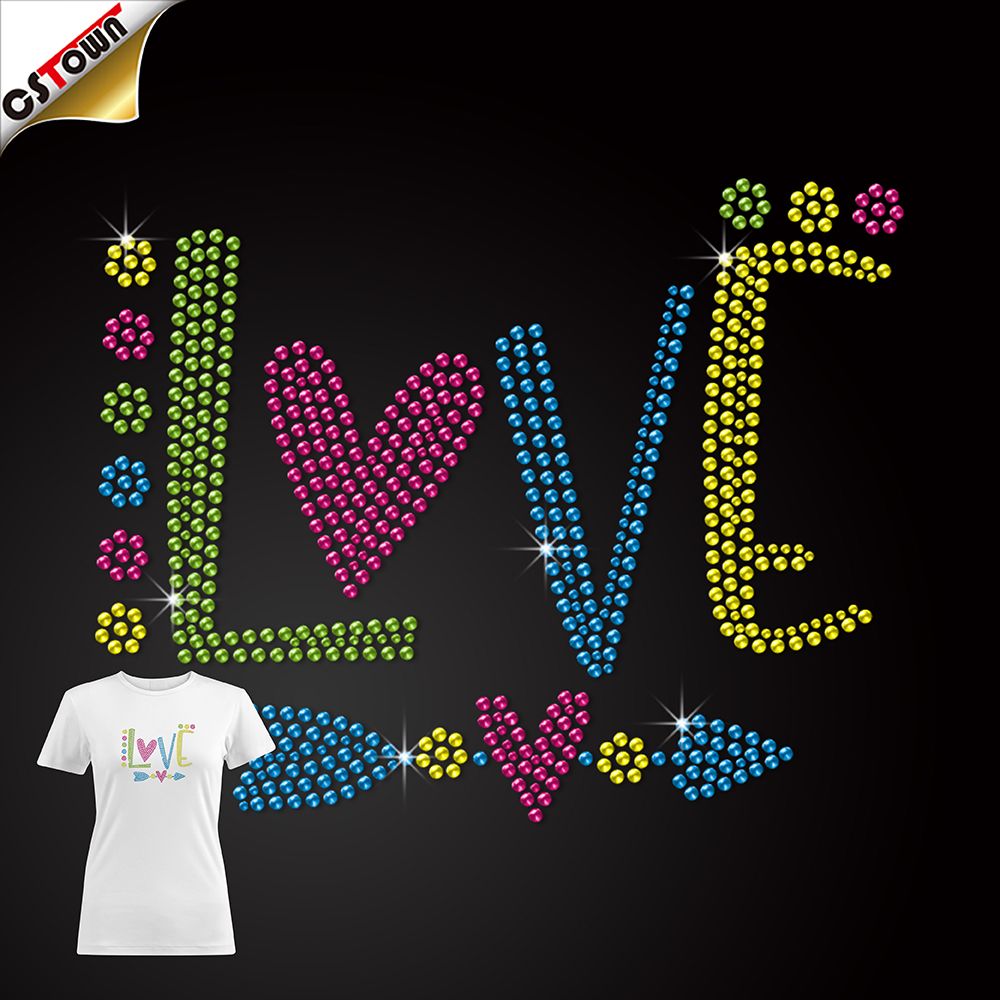 Lovely Love Arrow Neon Rhinestud for Children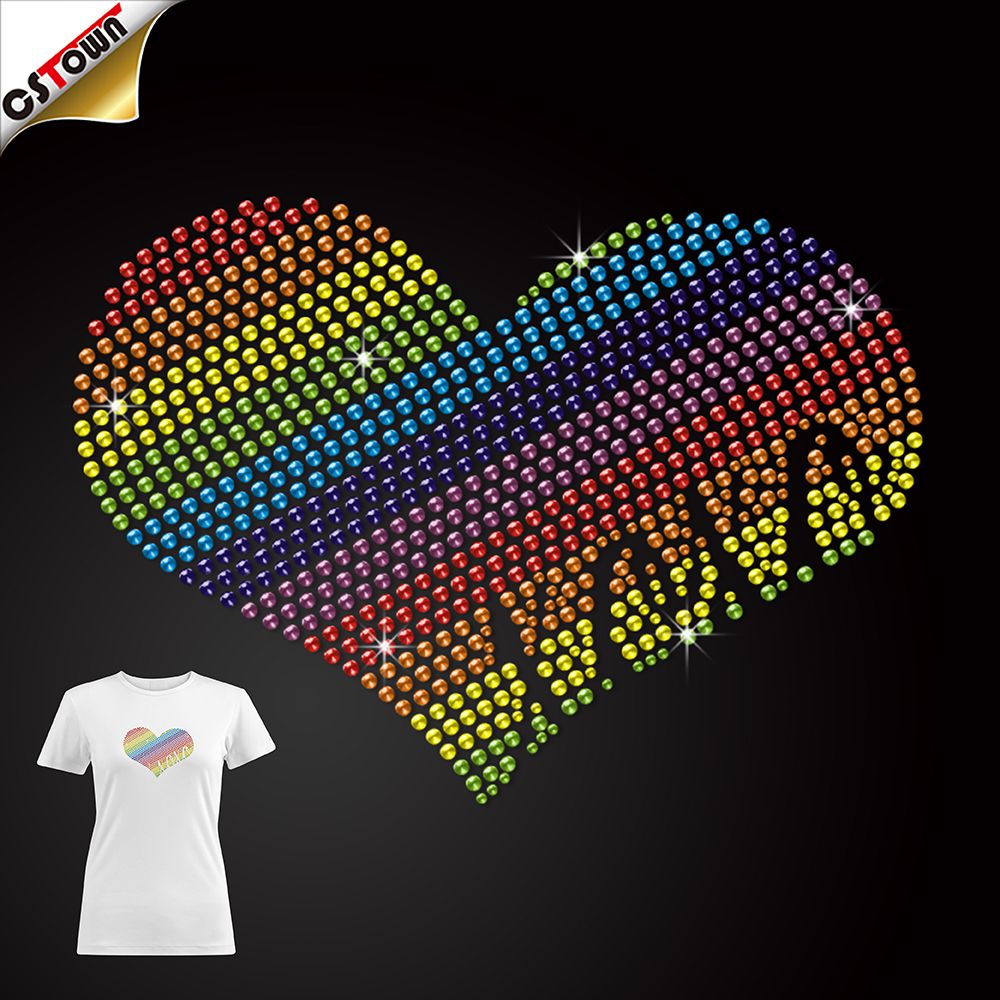 Love Love Rainbow Heart Custom Neon Rhinestone Motif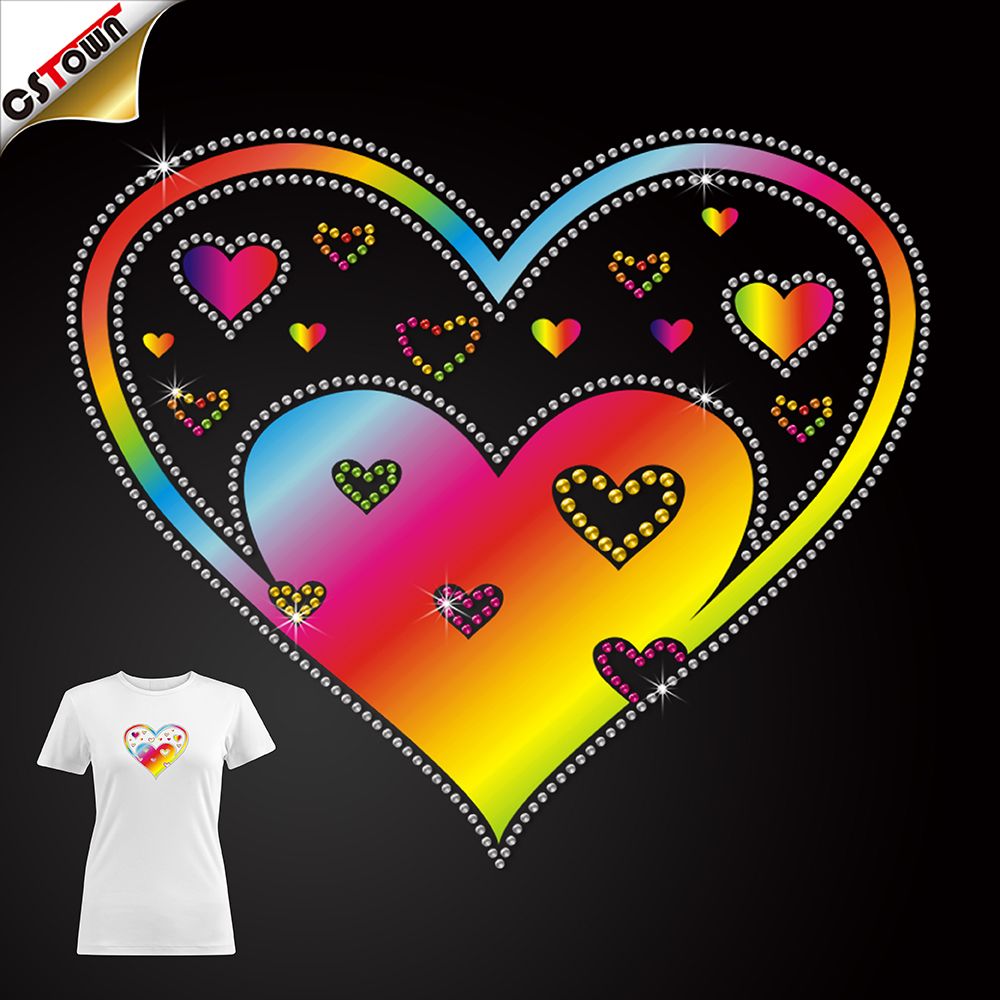 Rainbow Heart Printable Heat Transfer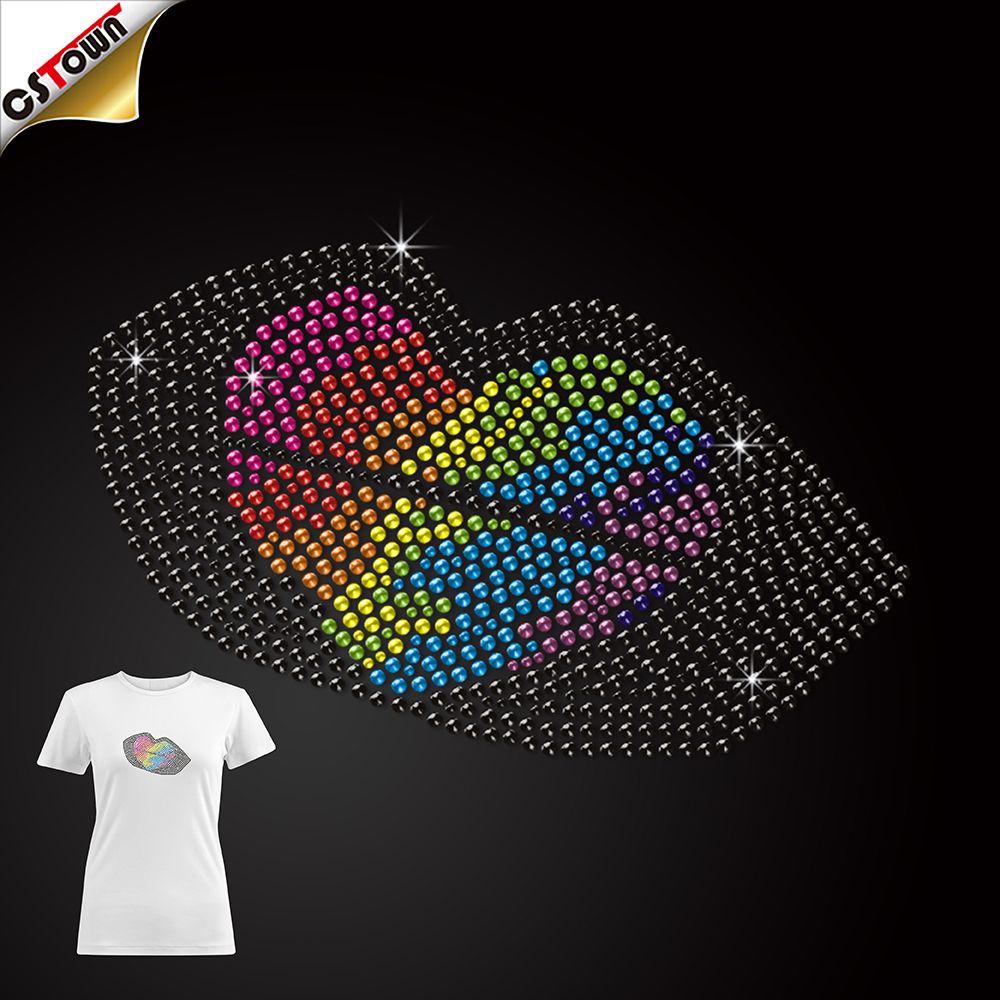 A Heart on My Lips Neon Stud Transfer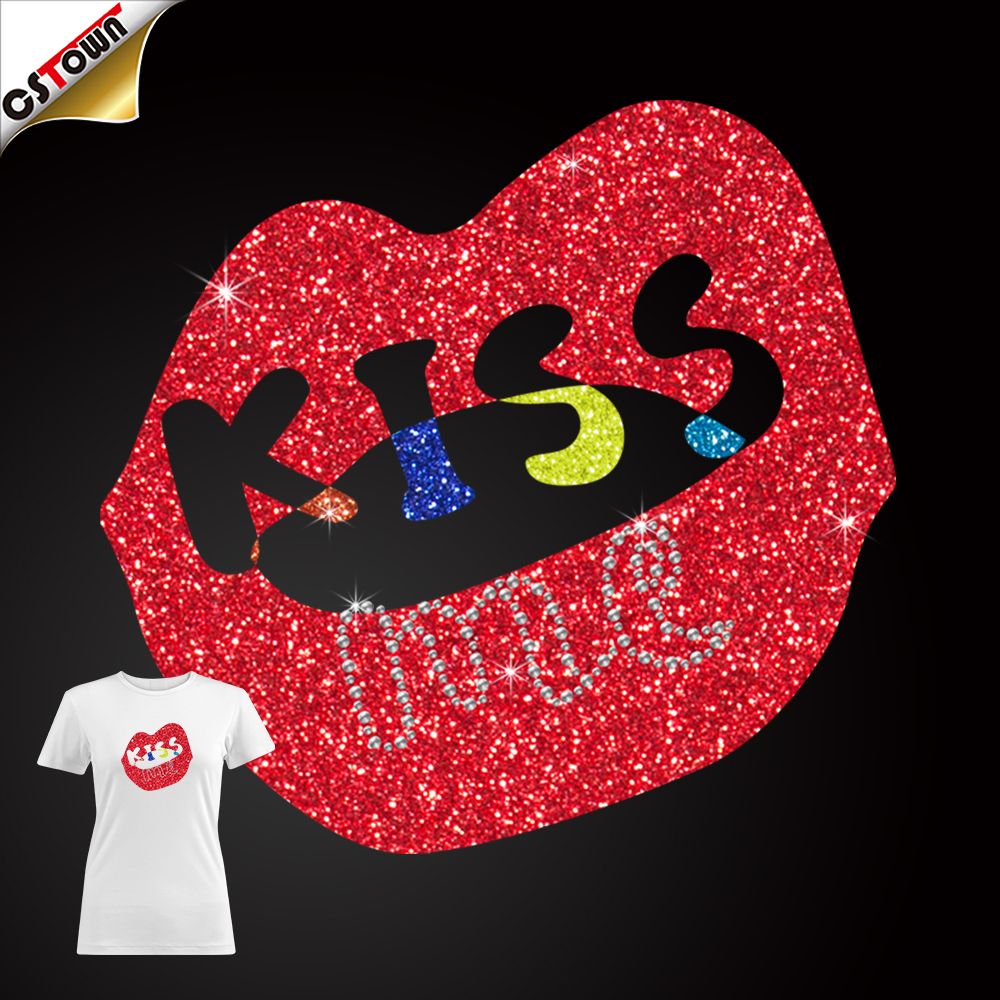 Kiss Me Sexy Lips Glitter Transfer
You can also customize your own design. Ironing your names and photos on shirts is also a good idea.