March 7,2014
Have You Ever Tried The Cowboy Elements Clothing?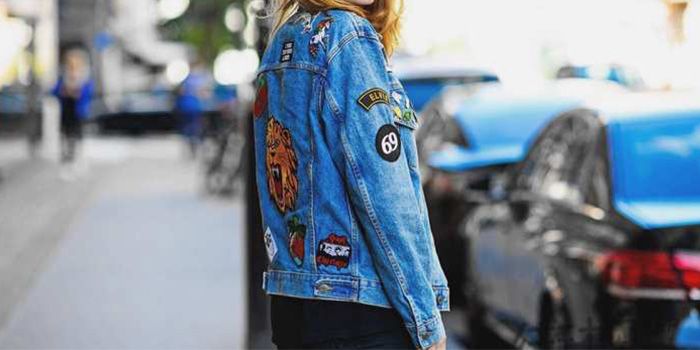 Cowboy refers to animal herder who tends cattle on ranches in North America, traditionally on horseback, and often performs a multitude of other ranch-related tasks.
Cowgirls, first defined as such in the late 19th century, had a less-well documented historical role, but in the modern world have established the ability to work at virtually identical tasks and obtained considerable respect for their achievements.
The cowboy has deep historic roots tracing back to Spain and the earliest European settlers of the Americas.
Outside of the United States, the cowboy has become an archetypal symbol of American individualism. In the late 1950s, a Congolese youth subculture calling themselves the Bills based their style and outlook on Hollywood's depiction of cowboys in movies.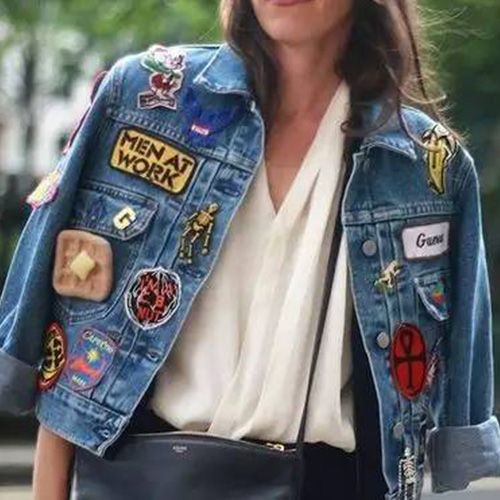 In 2005, the United States Senate declared the fourth Saturday of July as "National Day of the American Cowboy" via a Senate resolution and has subsequently renewed this resolution each year, with the United States House of Representatives periodically issuing statements of support. The long history of the West in popular culture tends to define those clothed in Western clothing as cowboys or cowgirls whether they have ever been on a horse or not.
This is especially true when applied to entertainers and those in the public arena who wear western wear as part of their persona. However, the reality is that many people, particularly in the West, including lawyers, bankers, and other white collar professionals wear elements of Western clothing, particularly cowboy boots or hats, as a matter of form even though they have other jobs. The western style clothing items has won its own place in many famous clothing brands.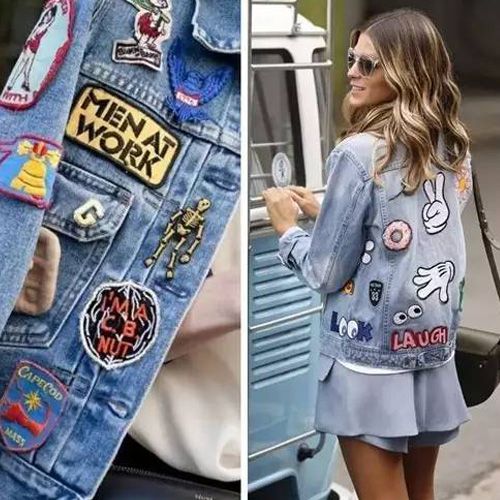 Speaking of the cowboy elements clothing, you have many choices, if there is no items could fit cowboy boots or hat, a single piece of clothing item with cowboy pattern on is a smart alternative. CSTOWN customized for you the bling western selection where you can find cool cowboys or cowgirls, hats and boots. Iron them on the object (fabric), several seconds later, you will harvest surprise. Contact us now, enjoy a magical purchase here at CSTOWN.
Post a Comment
Articles related to Have You Ever Tried The Cowboy Elements Clothing?
Sign up for product updates and special offers