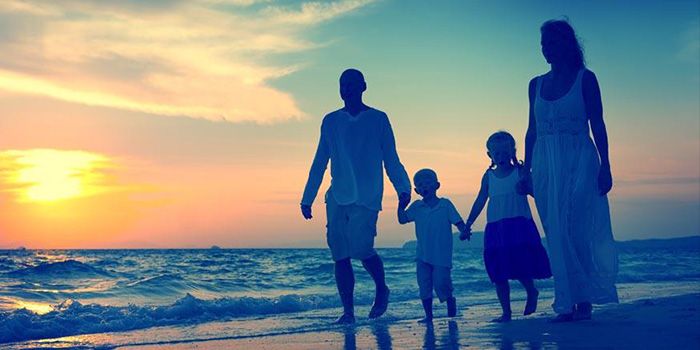 Thanksgiving is for the people who helped us. Valentine's Day is for the one we fall in love with. While Father's Day and Mother's Day is for our parents who love us more than love themselves.
Mother's Day is a holiday honoring motherhood that is observed in different forms throughout the world. The American incarnation of Mother's Day was created by Anna Jarvis in 1908 and became an official U.S. holiday in 1914. While dates and celebrations vary, Mother's Day most commonly falls on the second Sunday in May and traditionally involves presenting mothers with flowers, cards and other gifts. Common Mother's Day gifts are flowers, chocolate, candy, clothing, jewelry and treats, such as a beauty treatment or trip to a spa. Some families organize an outing for all of their members or hold a special meal at home or in a restaurant.
Father's Day is an occasion to mark and celebrate the contribution that your own father has made to your life. On June 19, 1910, the governor of the U.S. state of Washington proclaimed the nation's first "Father's Day." However, it was not until 1972, 58 years after President Woodrow Wilson made Mother's Day official, that the day became a nationwide holiday in the United States. And most people celebrate Father's Day on the third Sunday of June. Common Father's Day gifts include sports items or clothing, electronic gadgets, outdoor cooking supplies and tools for household maintenance.
CSTOWN are always here to spend every holiday with you. So we published the new collection of Father's day and Mother's day.
Here comes our new products: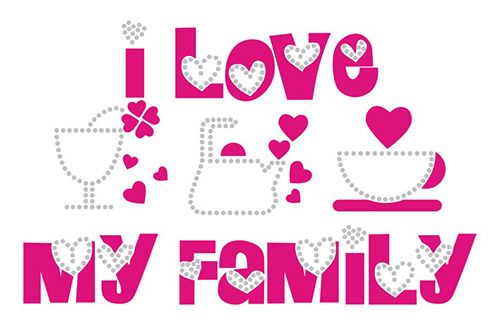 I Love My Bling Family Iron on Rhinestone Glitter Transfer Decal
I Love My Bling Family Iron on Rhinestone Glitter Transfer Decal is made of Crystal Chi-Korean Rhinestone and Rose Pink Glitter. The designers describe the cup, kettle and bowl with Crystal Stones and add the elements of heart and four leaf clover graphic to the motif, which can be used for parents-child outfits.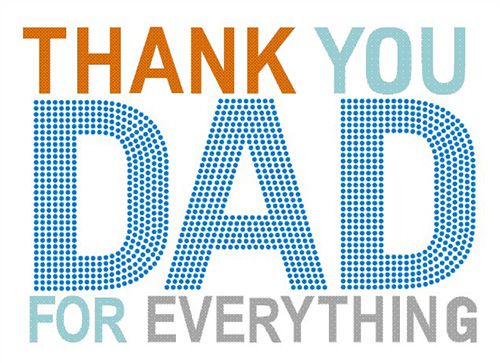 For children, father is the hero, who teaches us walk and run, who protects us from sun and rain. And it is father who makes us believe there is a hero in the world who will always save us from any dangers.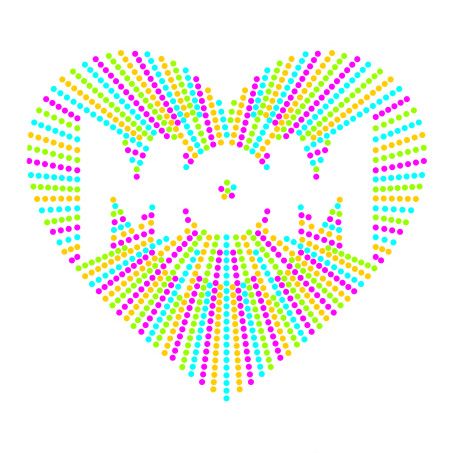 Colorful Love Mom Iron on Rhinestone Transfer Motif
Colorful Love Mom Iron on Rhinestone Transfer Motif depicts the heart graphic with Rose Pink, Teal Blue, Spring Green, Yellow Chi-Korean Rhinestones. The middle of the motif is hollowed-out and we can see the word "MOM" in the transfer.
You may have given cards, flowers, cakes or delicious meals to your parents. But you may not make a bling T Shirt by yourselves. The happiest thing of the world is to see our parents are shiny with the decoration of rhinestones and knowing that we are the reason after their shines.