"I want to take this man/woman to my lawful wedded husband/wife, to love him/her and cherish him/her for better or worse, for poorer and richer."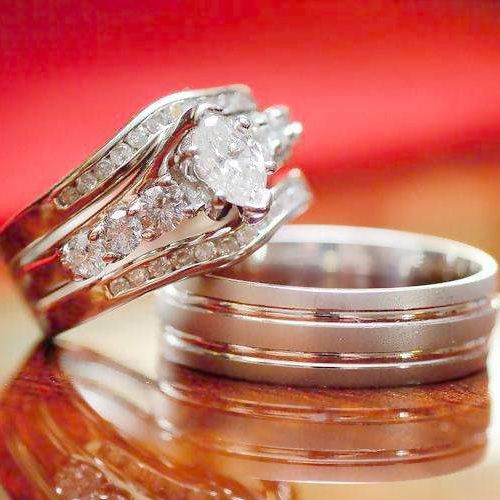 Is this sentence familiar to you? This indispensable step in wedding demonstrates sanctity and romance of love between a newly married couple. Meanwhile, the couple change and wear their love evidences for each other. That is ring.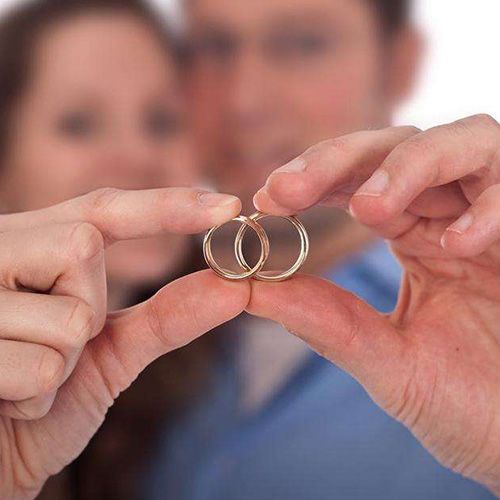 Ring has its own specially emblematical meaning in most people's imaging: that is love!!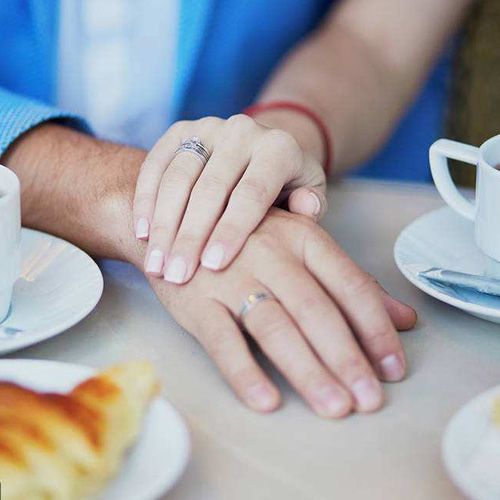 When your lover is wearing the sparkle ring for you slowly, the ring becomes the evidence that the pledge for cherish, protection and forever love will make into effect from now. Most beautiful brides may be thirsty to hold every piece of glimmer love and happiness in her hands during her life. The ring will melt two individual bodies into one and connect the couples' hearts in one string. What a dreamy romantic item for couples it is!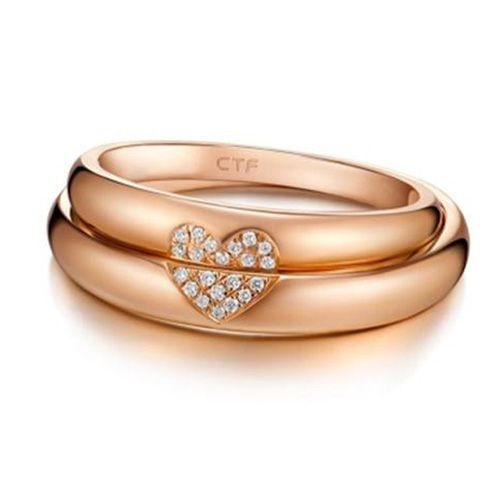 Many businesses make an unforgettable story or belief of love beneath their brands to stimulate customers' purchasing desire. Here are some top brands for making rings, such as Cartier, Tiffany&Co, Bvlgary, VanCleef&Arples, HarryWinston, DERIER, Damiani, Boucheron, MIKIMOTO and SWAROVSKI. Profound culture and characteristic design derived the quintessence from the long and meaningful history of these famous brands, holding the belief? that they must not make do with what they have but to constantly strive for excellence.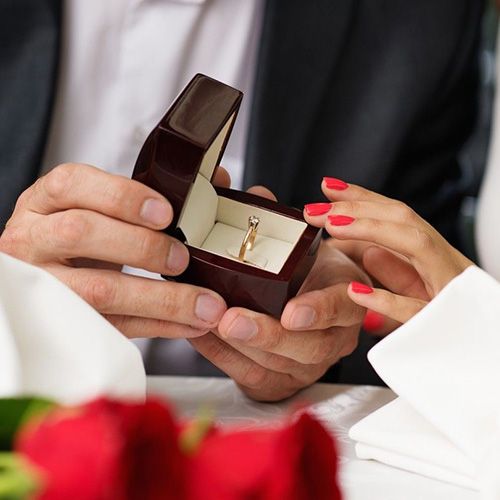 Darry Ring
The brand concept meets every couples' psychology that only one ring for only love of my life. Every man can use his certification to order only one ring for his bride in his whole life. Without you there is no love in the world. - No pledge can compare with it. Imagine this scene, the excited tears of the bride streaming down her face. No girl can stay unmoved by this romantic quiet pledge from the bridegroom delivered by a Darry Ring.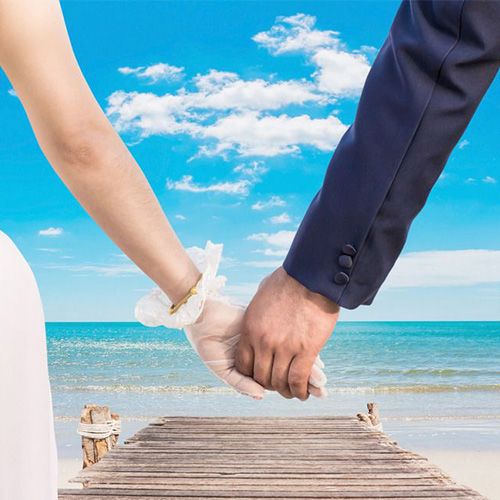 Vancleef&Arples
This brand began at a love story actually. When Vancleef & Arples was founded in Italy in 1906, it was so welcomed by the nobles and celebrities adults all over the world. The founders of this brand is Estelle Arpels and Alfred VanCleef, two persons from Netherlands, who got married when they met and opened Vancleer & Arples together. This is also a sweet happy feeling through the bitter suffering of the couples. The ring witnessed the couple's struggling days and the importance of mutual encouragement, believing and support.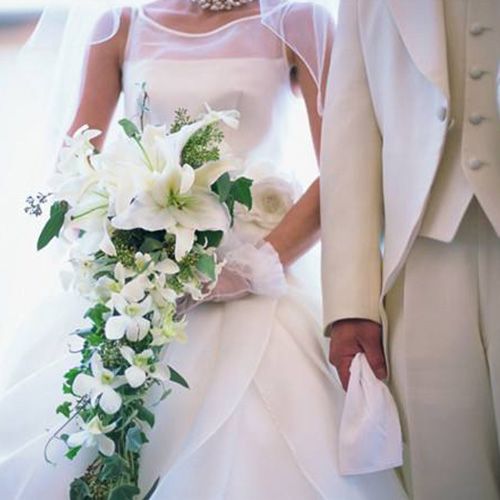 Where is your Mr.Right? Have you found him or her?