Heat transfer is something that shouldn't be missed in the field of fashion. There are many kinds of heat transfer and the usage of it also various. Heat transfer has the characteristics of good iron on effect and convenient heat press progress. It is a trendy decorative pattern of clothing that is washable and soft.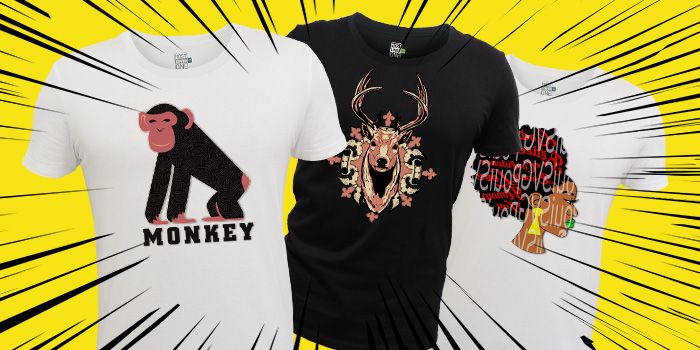 Heat transfer maintenance also needs skills. Some tips are introduced below. Wish they are helpful.
1.T-shirt that is newly ironed-on with patterns maybe a little bit hard and it will be softer after a wash (the new ironed-on shirts should be washed after at least 2 days).
2.Don't rub the heat transfer pattern with your hands (normally, dirt won't attach to the surface of the pattern).
3.Don't wash it with detergent containing bleach. Warm water that is less than 40℃ or cold water are good for iron on transfer wash.
4.You'd better not use the washing machine. If you want to use the washing machine, you need to turn the pattern side of shirt inside before washing. Do not use the machine to dry it.
5.Don't rub the neckline vigorously while washing t-shirts to avoid distortion.
6.Let it dry naturally. Don't let your shirt with heat transfer pattern overexposure to the sun's rays.
There are many kinds of heat transfers. If you want to learn more, welcome to our heat transfer materials page or you can contact us for more knowledge.