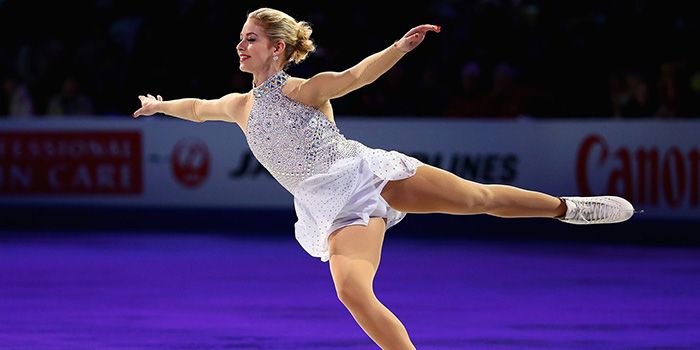 Rhinestone iron on motifs could easily give any item of clothing or accessories an amazing bling, refresh your old plain shirt and jeans. And people could afford to purchase iron on rhinestone transfers, you could as well apply them on your pillow cases, tote bags or handkerchiefs if you'd love to.
How to define rhinestones? Rhinestones are made of plastic or glass to replace diamonds or other gemstones such as rubies, sapphires, emeralds, and so on. Rhinestones originated from the banks of the Rhine River in Austria, which are made of rock crystals. Rhinestones are main materials for making rhinestone iron on transfers to decorate clothes or accessories. From some arts store you could find varieties of rhinestone transfer patterns.
Purchasing real gemstones is very costly, rhinestones' appearance makes paying a little money to get expensive-looking jewelry possible. Rhinestones are being applied by more and more reputable designers and seen in different events.
When it comes to the big events, the 2014 Sochi Winter Olympic Games definitely is a good topic, for so many celebrities, politicians or athletes, gathered there to watch or participate in the competition. Now it has come to an end and left many memorable memories. In the opening and closing ceremony, athletes impressed audience all over the world with varieties of competition uniforms.
Women's figure skating is always another word of aesthetic. The competition attires designed by fashion Masters please our eyes while we are enjoying girls' graceful dance and excellent skating skills.
During the match, one by one, young ladies wearing kinds of dresses of different styles dance to the music, flourishing in the winter, it is a visual feast for the audience and really is an exciting fashion show on the ice. And you must have noticed that rhinestone designs appear on almost all the ladies' suits. Several rhinestones dot around the collar or cuff, or a piece of certain size of transfer pattern on the body piece. Either way is for one thing, making the one who wearing it the focus of that big day.
Just let the shining stones side of you play the role. Then a miracle comes out, you will always have an awesome magic one-for-all outfit that you can wear wherever you go.
CSTOWN could custom any bling transfer pattern for you, tell us your ideas, then you could rest assure that we give you the best designs.