September 7,2017
New Laser Rhinestone Transfers Come Sparkly
As an expert of rhinestone transfer,
CSTOWN
is still devoting ourselves to developing and creating brand new designs with various materials. With hard efforts, the rose gold laser rhinestone transfers come eventually.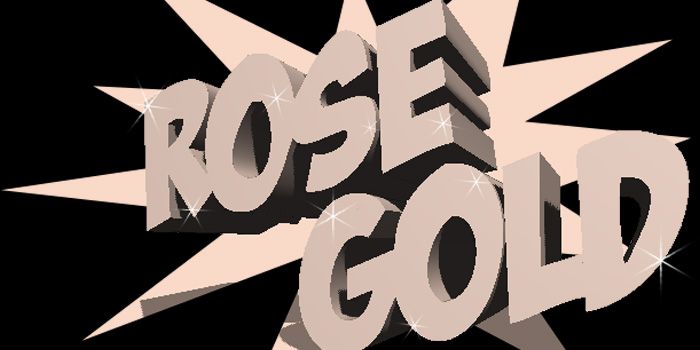 The rose gold holofoil is the reflective material along with metallic texture , which expresses noble and fashionable feelings. Rose gold represents the happiness and love of the girls and ladies. Sparkling rose gold passes happiness and love to the world strongly, at the same time, it shows your personalized style.
Three Female Themed Elements
Bridal, crown and lady cater for the female attractions perfectly.
Being a bride with beautiful wedding dress is the dream of every girls. Sharing the bling diamond ring for forever love with handsome bridegroom. Rose gold laser expresses noble status and happy moments.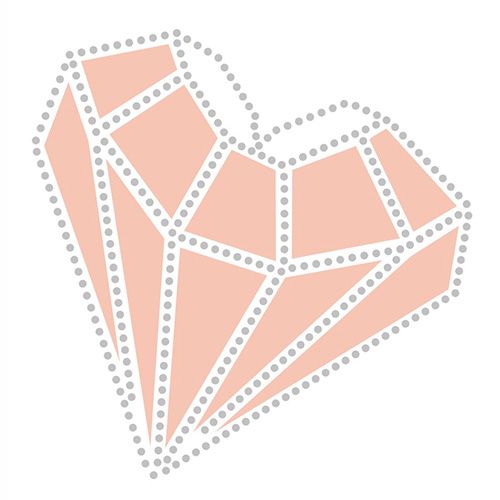 Wearing the crown and becoming the queen is what every girls dream. Most girls want to become the focus of families and office, petted and loved by families or lover.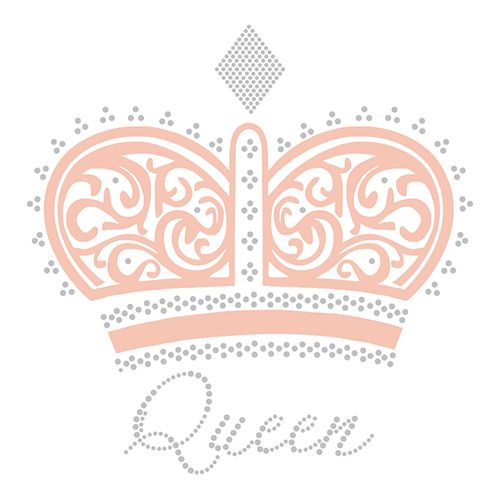 If you are a seeker who loves to follow the fashion trend and individuality, please click Rose Gold Transfer to select what you love and get free customization.
Post a Comment
Articles related to New Laser Rhinestone Transfers Come Sparkly
Sign up for product updates and special offers