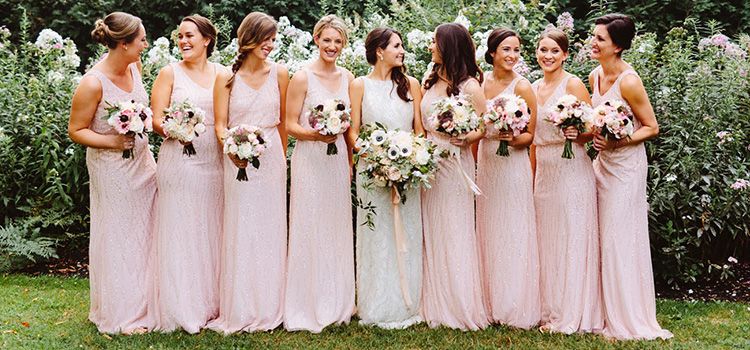 If you are going to be a bridesmaid on your best friend's wedding, you'd better to well prepare yourself for this special day, maybe it will be the only time you act as a bridesmaid. Bridesmaid rhinestone iron ons are a good choice for you.Fight for a great DIY project for your big moment! It's quick, easy, and much cheaper than ordering from some stores.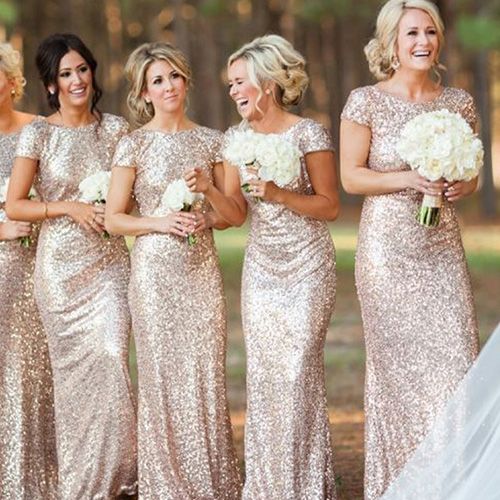 As an editor of CSTOWN, I know very well about customers concern. So I use my own experience to show you how to make it. First let's prepare the items needed for this great task. Let's get started! I chose ocean blue color for the "Bridesmaid" words. Edit the words and choose a favorate font for your bridesmaid rhinestone iron ons. Or you can simply Google the words and pick one picture you like. Don't worry about the copy rightissue, you won't use it for commercial purpose, right?
Next step is to flip the words or image horizontally before real printing. The words should look backwards when you print them, and when you put them face down on the shirt, it will be just on the correct direction. Print a test on common paper to make sure that this image prints correctly. Put the Avery transfer in your personal printer (usually the more expensive the printer is, the final effect the shirt will be) , and make sure the bridesmaid rhinestone iron ons is facing the right way.
The follow-up step is ironing. Heat up the iron and put your pillow case on a hard surface, this is important. Then you wait until the iron's ready and then you can hot iron all the wrinkles out of the pillow case. Remove all fuzz or threads from the front side of your shirt. Here you can use a lint roller or something handy. Iron the shirt and make it all clean and smooth, then lay the cut out bridesmaid rhinestone iron on image which has just been prepared face down on your shirt.
Now you're ready to start the amazing transfer step! With even, powerful and consistent pressure, press the iron hardly onto the back of the Avery transfer paper and shirt, and maintain this pressure for 3-4minutes. After this step, all things have been done! Congratulations, and then you can wait for the shirt to cool down for 5 minutes.