Sooooo HOT the summer is!
Want to stay indoors, sit in sofa, enjoy air conditioning and eat ice-cream?
Come on!
The important football season's coming.
Don't you want to go to the football field?
Enjoy the charms of summer and sport.
Just sweat and cheer.
Wait a sec!
You want to wear a cloth like this?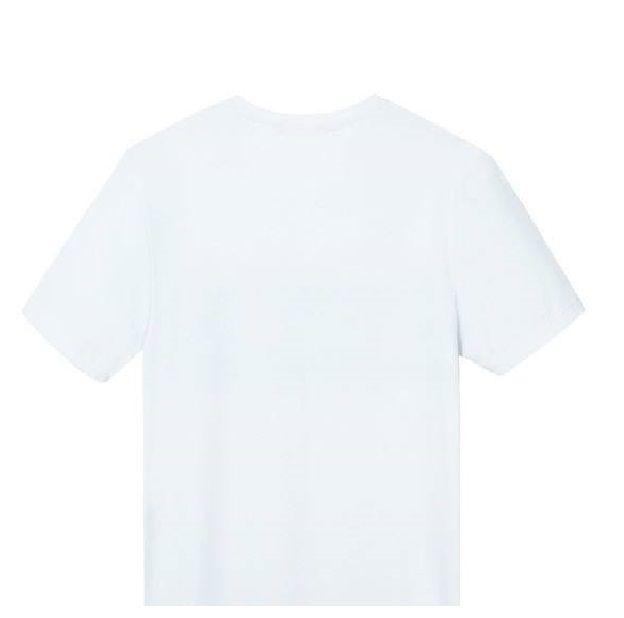 Ok…but could you be more creative?
Or like this?
Wow...That's really…interesting…Anyway compared with the previous one, this one has a collar.
Now you may ask the century problem again:
"What should I wear to make me proper but unique?"
Don't worry again!
CSTOWN thinks it over for you!
Why not clothes and caps in special football iron-on designs?
Designs like this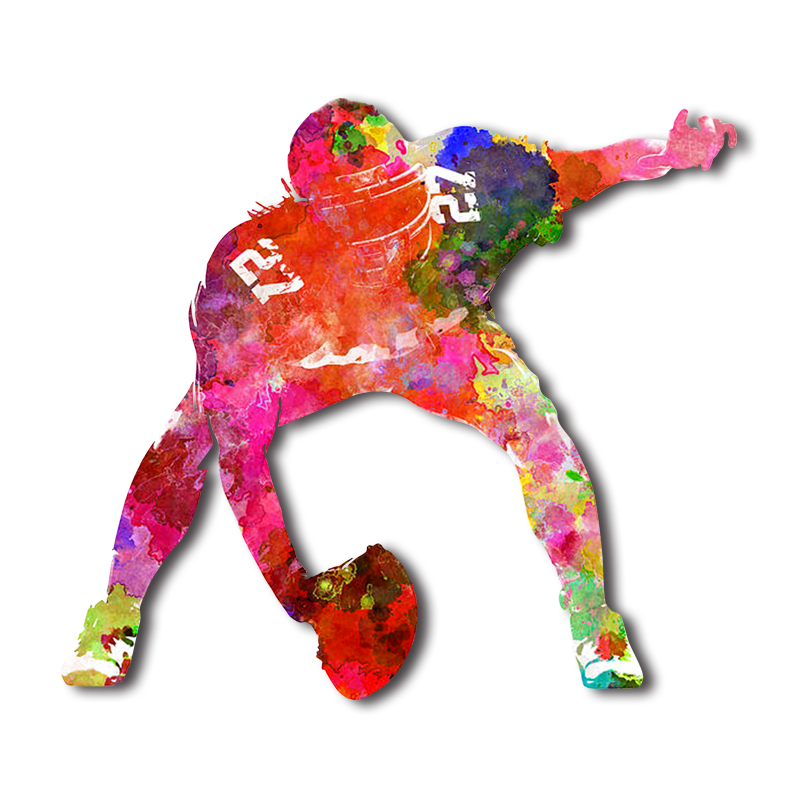 This football heat transfer is extremely dynamic and full of motion. The pink design makes your shirt showier than the others. Put on this special design and move!
Like this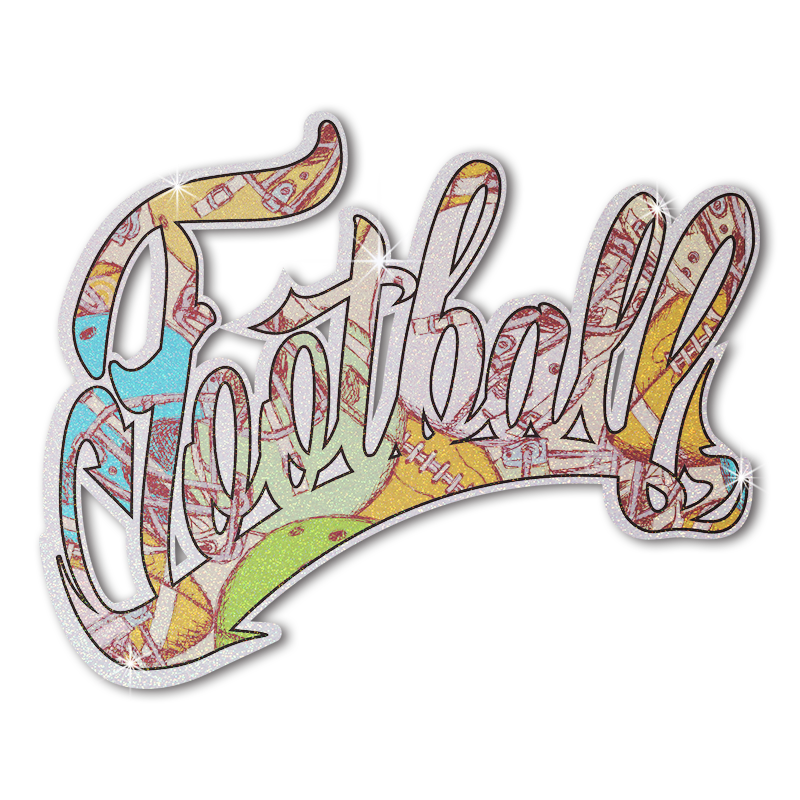 Are you or your kids a comic fan? How do you like this one? Dear mom, come on and get this football iron-on design, give your kids the warmest cheer.
Like this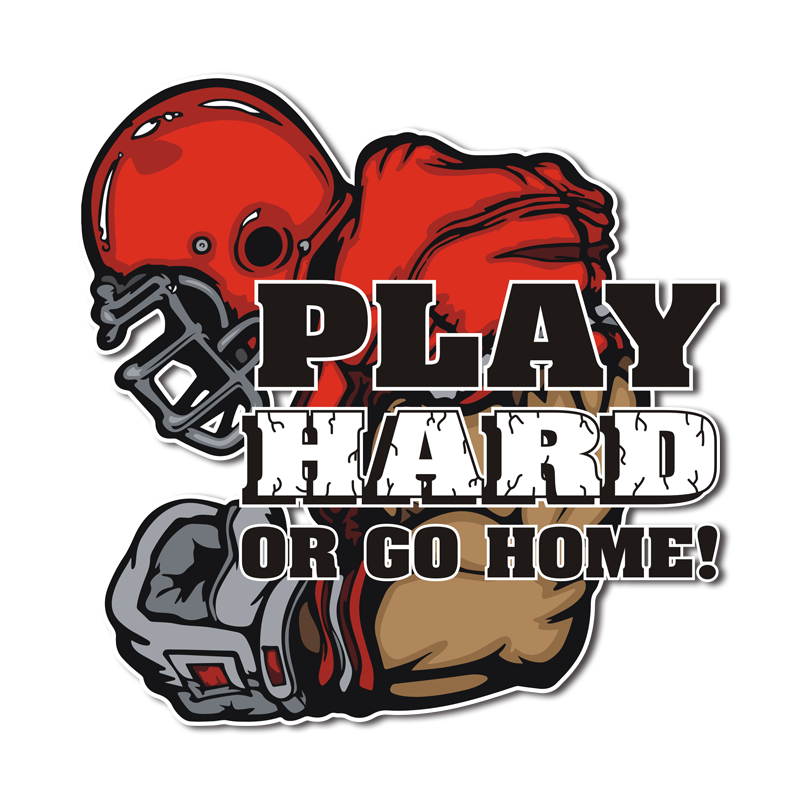 You need an impetus. Set a goal for yourself, and work hard! Tell everyone that you'll never give up until the goal is reached by this tough football heat transfer.
And like this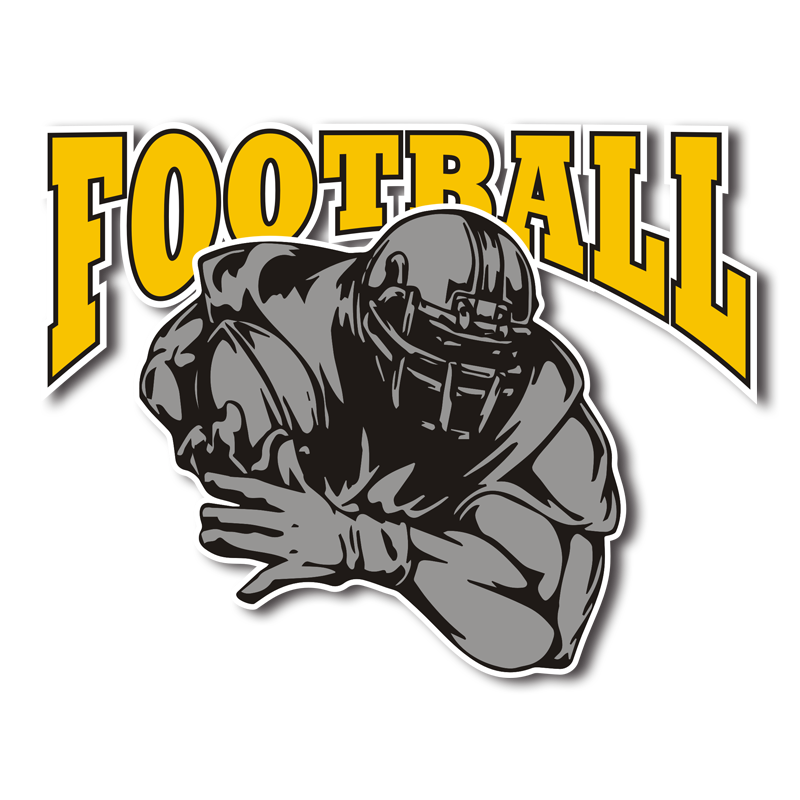 Yellow matches with gray just like life matches with memory. Are you reluctant to part with the past? This football heat transfer has the style of the last century.
These series of the marvelous football transfers from CSTOWN use printable heat transfer materials, which makes the football iron on designs easier to apply.
The deep colors provide the football designs with the feeling of nostalgia, which can match your vintage style.

The super contrast colors also endow the new football transfers a kind of comic style, which can also meet your special needs of fashion.
Which style do you prefer, nostalgia or avant-garde?
Tell us your choice or let our designer customize your own style.