November 2,2017
Metal Storm Strikes Grandly
CSTOWN is bringing the brand new hot-fix material "metal storm" to light your clothes. You will ask what it is. Next let me tell you more.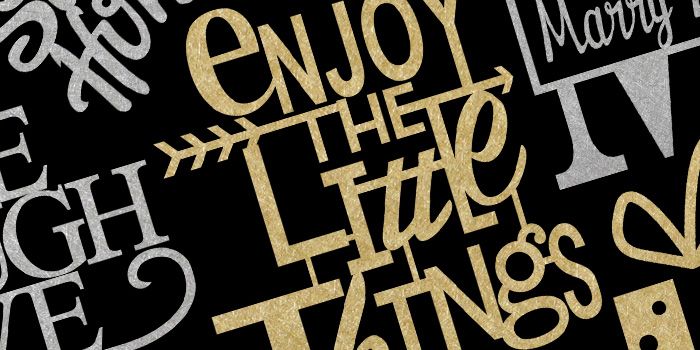 What Is Metal Storm?
Metal storm is a type of pu material. You can learn that it has metallic light from the name. We have two colors for your option, which are golden and silver texture. As you know, golden and silver are very fashionable.
Feature
● Metal storm is easy to stretch. Strong ductility makes it tough.
● Metallic light looks more fashionable.
● The unique texture makes it more rugged.
Metal Storm Product
We have designed some transfers to let you know its beauty. Please don't blink your eyes to feel them.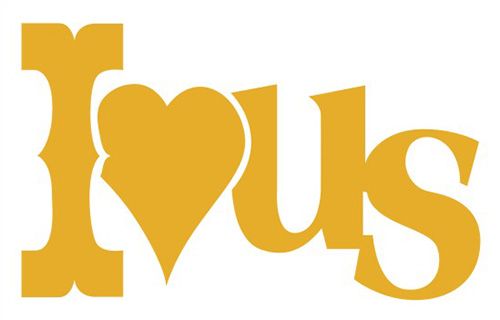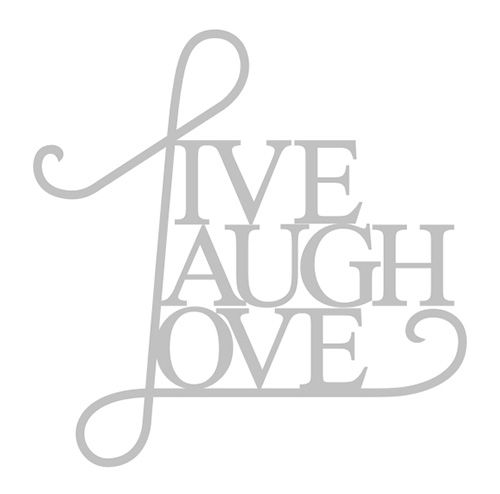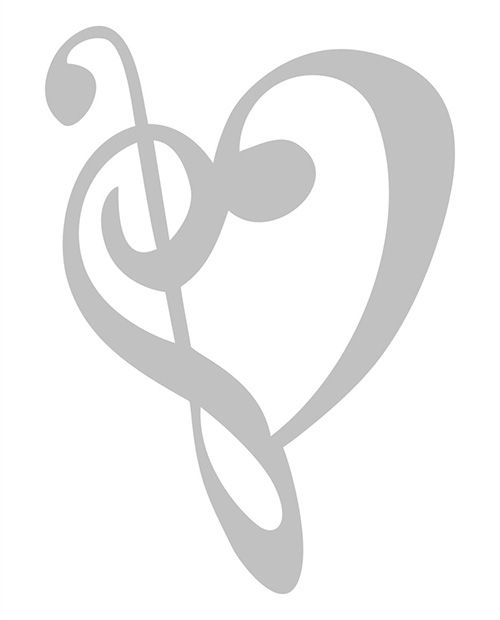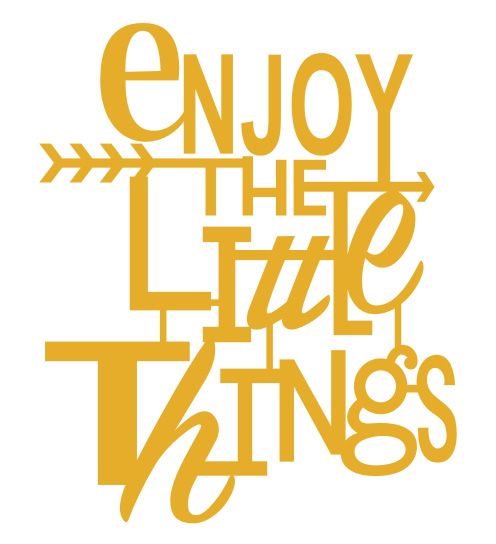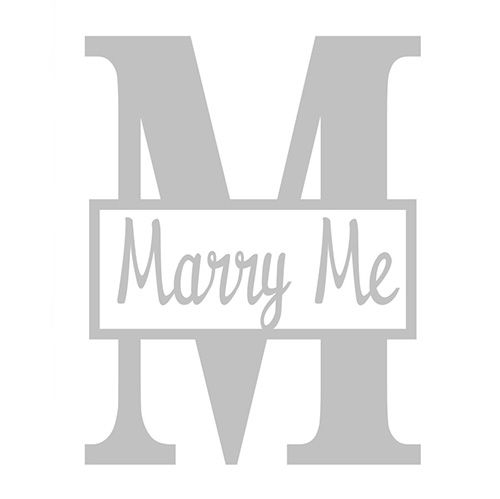 Please click Custom Designs to get your own metal storm design online. We are devoting ourselves to supplying good services. You will receive a fast response.
Post a Comment
Articles related to Metal Storm Strikes Grandly
Sign up for product updates and special offers